Start the conversation
My profession is copywriting, and I believe that's all about conversation. Rich, thoughtful, two-way conversations that make both parties feel respected and satisfied. Brands talking to their consumers and listening to them, too. Copy and visuals that interact in powerful storytelling, across platforms. Creatives hearing the clients, learning the business, asking all the right questions, and using that knowledge to set smart, sophisticated, strategic creative direction. Dialogue and voiceover in video, speaking in the way that real people do. And a special kind of conversation in which CPG advertising sensibilities help enlighten creative work for highly regulated industries.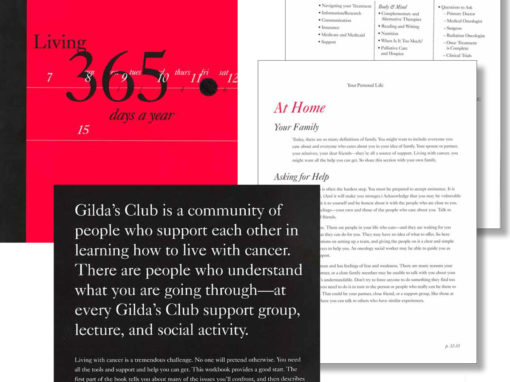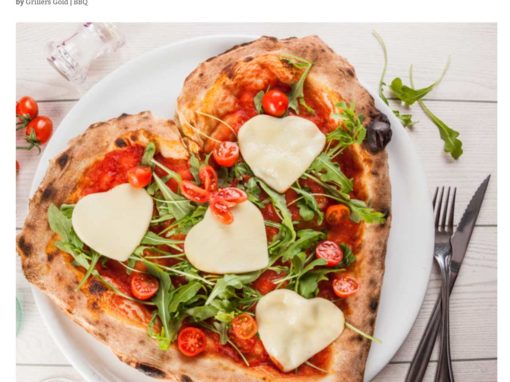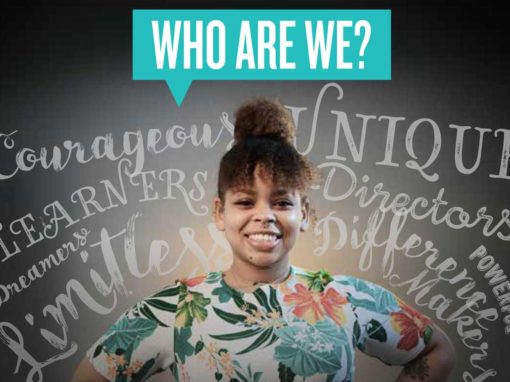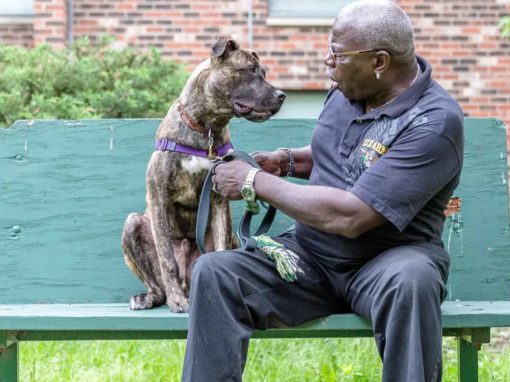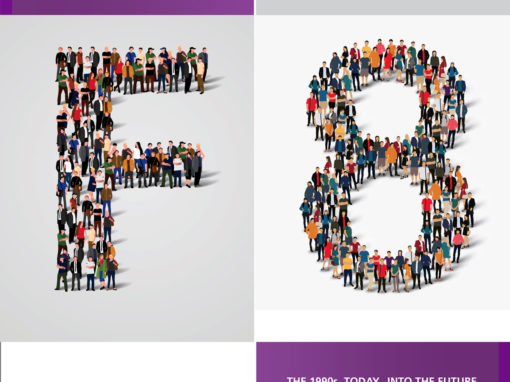 A little bit about myself
My copywriting life began at J. Walter Thompson and progressed through global consumer advertising agencies and then into my own creative consulting business since 2000. I balance two perspectives that make me one extraordinary creative resource:
consumer ad agency polish and sophistication
…along with the intellectual depth to tackle complex B2B subject matter. (I'm damn good at highly regulated industries.)
Brands are interesting
I love to get to know them, and to participate in conversations about them. Every brand has a unique story to tell – and people who want and need to hear it. In my copywriting and creative direction, I help connect the dots, bringing brands to life in ways that audiences appreciate. I collaborate with enthusiasm, and use my brilliant network of talented creatives and marketers for each unique engagement. And that approach handily serves the business needs of my clients.
Her impact was felt across the board. She immediately proved herself to be an effective multi-tasker, terrific problem-solver and brilliant storyteller… She is good Karma personified and she's a joy to have on the team!
Christa and I worked together for a well-known for-profit University rebranding project. To be frank, a huge part of this assignment would not have been possible without her dedication, category expertise and overall go-getter attitude. There were multiple timelines we as an agency were juggling, but Christa was able to meet them all. Part of this came from her being basically a genius.
Christa is truly a pro's pro. Time after time, her ability to jump in at a moment's notice and seamlessly bring the right voice/tone/etc. to each project has been a tremendous help.
Awards
AIGA 365 Annual, Adweek's Best Spots of the Year, Chicago International Film Festival, J. Walter Thompson USA print ad of the year, Kraft Inc. commercial of the year, Telly, Chicago 50 top annual reports/Unisource, Creativity, PRINT Regional Design Annual, American Corporate Identity, Effie, Hermes, Business Marketing Association, Communicator, Summit, American Institute of Wine & Food national newsletter award, Chicago Women in Publishing
Client experience
A brand is a brand. If it's a consumer packaged good or a highly regulated industry or a nonprofit cause, the same discipline applies to creative strategy and execution. I've written copy and told brand stories across a pretty dazzling array of industries and categories:
Consumer packaged goods
Pharma and healthcare
Finance
Education
Professional services
Tech
Retail
Industrial and manufacturing
Education
Not-for-profit
Let's talk!
I'm based in Chicago. I love to travel virtually anywhere and work across time zones.
Christa Velbel
CopyContentCreativity
creative@christav.com
773.456.6745
LinkedIn